About Us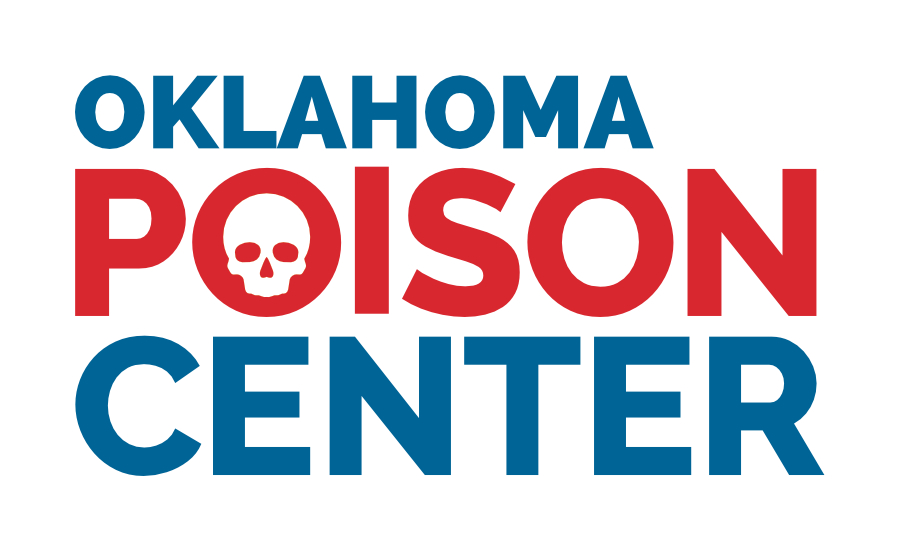 The Oklahoma Center for Poison and Drug Information (OCPDI) operates 24 hours a day, 365 days per year. The poison center staff consists of specially trained pharmacists and nurses who provide poisoning management advice to Oklahoma residents and health care professionals. In 2022, 95% of poisoning cases were safely managed at home, and therefore did not need to be treated in an expensive emergency room. By managing cases at home we saved Oklahoman's more than $13.4 million dollars.
We are here for the convenience of the public and healthcare professionals. Questions, comments, concerns? Contact one of our trained specialists at (800) 222-1222. It does not need to be a medical emergency.
The Poison Center does not answer poison exposure questions via email. For ALL poison/drug questions, exposures, and emergencies please call (800) 222-1222 Toll Free.